Pixterior Studio
Photo studio
Pixterior studio was born within the idea of passion for photography, people and brands, to provide great service and product on competitive markets!
Areas of our work
Behind our projects, we are successfully creating ideas, mix our experience from different areas of photography and art, through our different specializations each team members brings fresh ideas to the table. While our range of services and products remain diverse, we always find the best way to fulfil client needs. Our studio is built from two different sets, first is for product photography dedicated strongly for E-commerce with OrbiTvu Alpha Studio XXL and second one 6m x 6m x 6m for any type of photography needed by our client. We also have availability ( not in the same location ) big 500 sq m studio for big projects. 
What we can do with you? 
| | | | |
| --- | --- | --- | --- |
| Product Photography 2D, 3D and 360⁰  | Fashion  and Commercial Photography | Sport and Event Photography | Product Film, Commercial Film, Animations |
In our offer, we have two professional studios
Pixterior ALPHASTUDIO
Product photography, animations and 360 degrees presentations for e-commerce
Our ALPHASTUDIO is used for packshot photography, 360 degrees presentation for e-commerce, using the newest technology and innovation in product photography. Our OrbiTVU Alpha Studio XXL will match the highest expectations and demands of our clients. 
Learn More about the OrbiTvu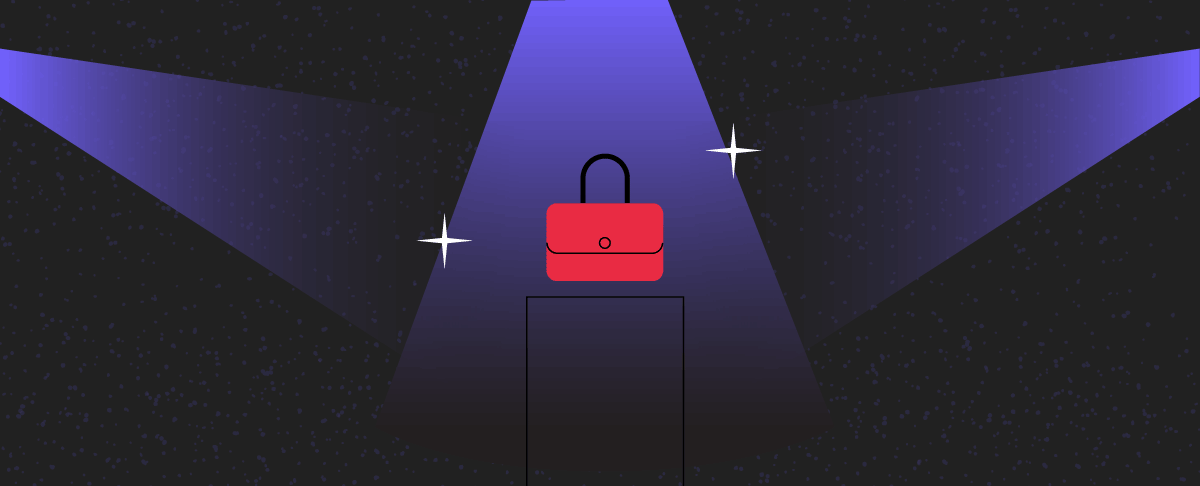 Pixterior OMEGASTUDIO
Fashion photography, editorial, creative, portrait and commercial
For fashion, commercial and creative photography we are using our second studio, our high-end studio equipment with Profoto and Arri for continuous lights gives us the possibility for creating the most sophisticated photo session by our artists who work with us around the studio.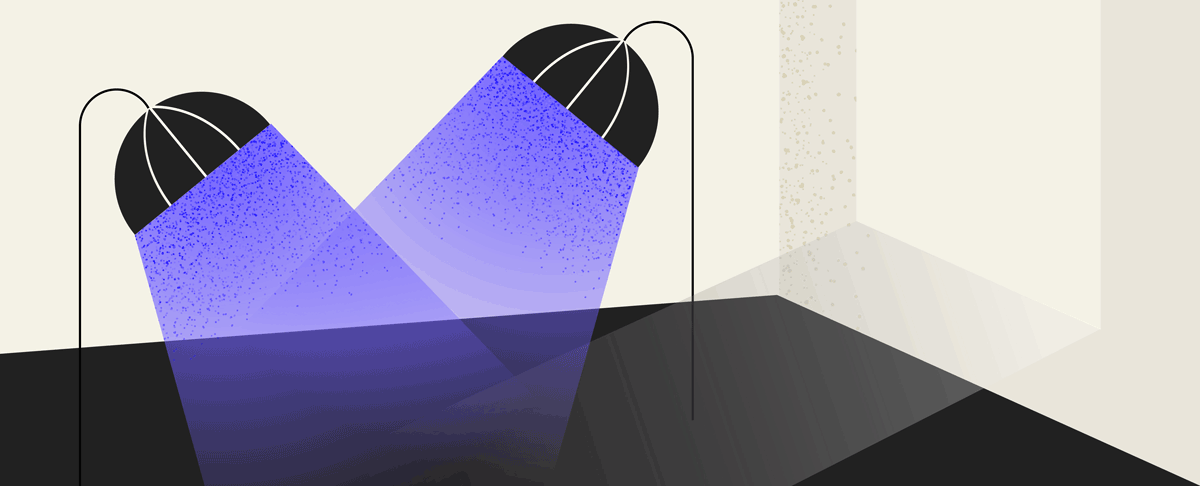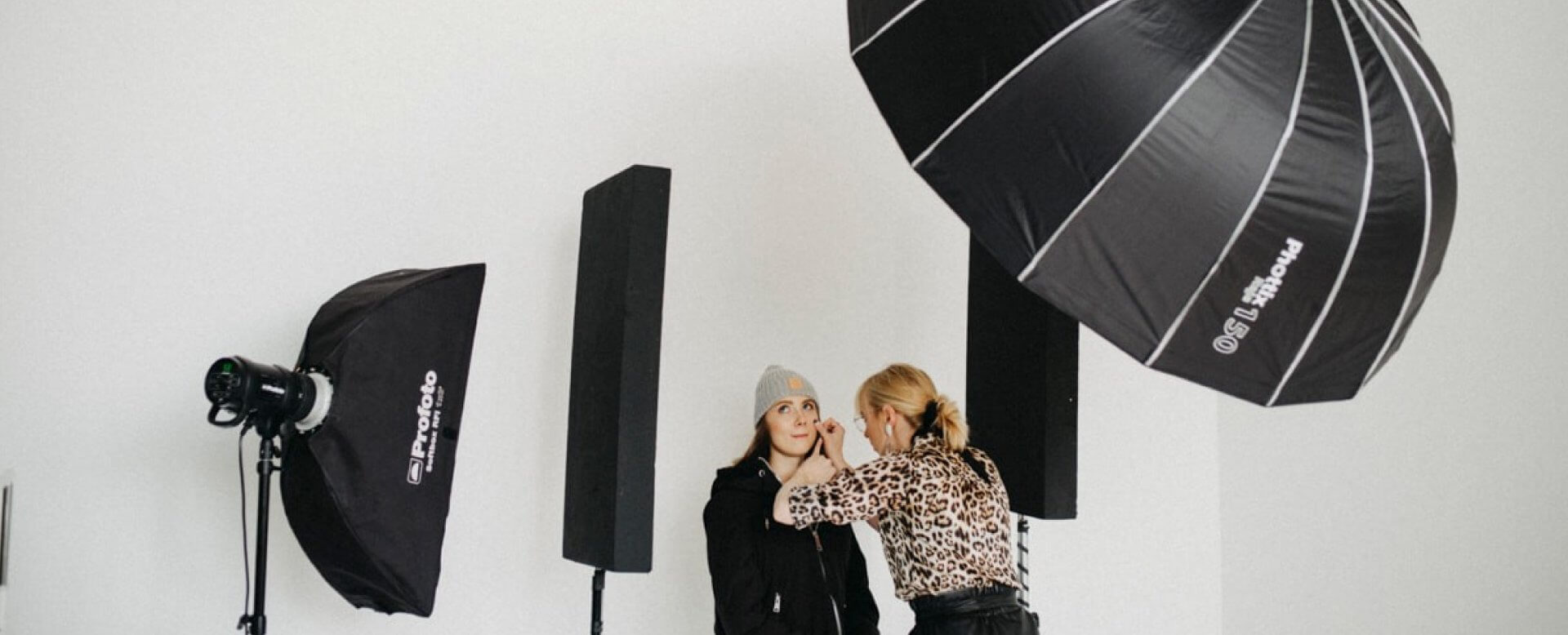 Pixterior studio clients:
1. Creative industry & Commercial Agencies

 

Our clients in creative industry and commercial demand high-quality photography content and fully operational photography studio, from creating the photo session with mood boards and brief for IT Solution like hosting clients gallery supporting them with the need of every day changing e-commerce market. Within our B2B model, we create a pipeline between the creative industry and PR Agencies, print labs, polygraphy firms, media houses and design studios. 

 

Learn More

 

 

 

2. Brand & Companies

 

Working with companies all over Europe, more than 70 % of our clients work with us on remote basis online conferences, briefs,  for product photography we have ready pickup and delivery system with UPS and DPD currier services. Our clients are mostly the range of distributors of different products, production facilities, showrooms and e-commerce. 

 

Learn More 

3. Model Agencies

 

Collaborating with model agencies where we work with bookers, models making the polaroids, model tests, creative sessions, "new-face" photoshoots. 

 

4. Private individuals

For our private clients, we specialise in finding exactly the need of the individual, very often our photographers shoot boudoir sessions, private portraits, family portraits etc. 
B2B Collaboration with Creative & Commercial Agencies
If you represent a commercial or creative agency or any professional related to the creative industry and you are looking for well-organised structure and parter supporting the creating the photo content and full photography offer for your client join our Loyalty Program. We have individual commission offer for agencies who recommend us as partners - we can also be a white label company for the brand that you represent.