Pixterior studio was born within the idea of passion for photography, people and brands, to provide great service and product on competitive markets!
Areas of our work
Behind our projects, we are successfully creating ideas, mix our experience from different areas of photography and art, through our different specializations each team members brings fresh ideas to the table. While our range of services and products remain diverse, we always find the best way to fulfill client needs. Our studio is built from two different sets, first is for product photography dedicated strongly for E-commerce with OrbiTvu Alpha Studio XXL and second one 6m x 6m x 6m for any type of photography needed by our client. We also have availability ( not in the same location ) big 500 sq m studio for big projects. 
What we can do with you? 
| | | | |
| --- | --- | --- | --- |
| Product Photography 2D, 3D and 360⁰  | Fashion  and Commercial Photography | Sport and Event Photography | Product Film, Commercial Film, Animations |
Our Studios
Our first studio is designed to make your product shine, it is fast and efficient thanks to the OrbiTuv technology we are the best on the market in this area of expertise. Learn more about OrbiTuv XXL Alpha Studio.
1. Product photography, animation, and 360 rotation photography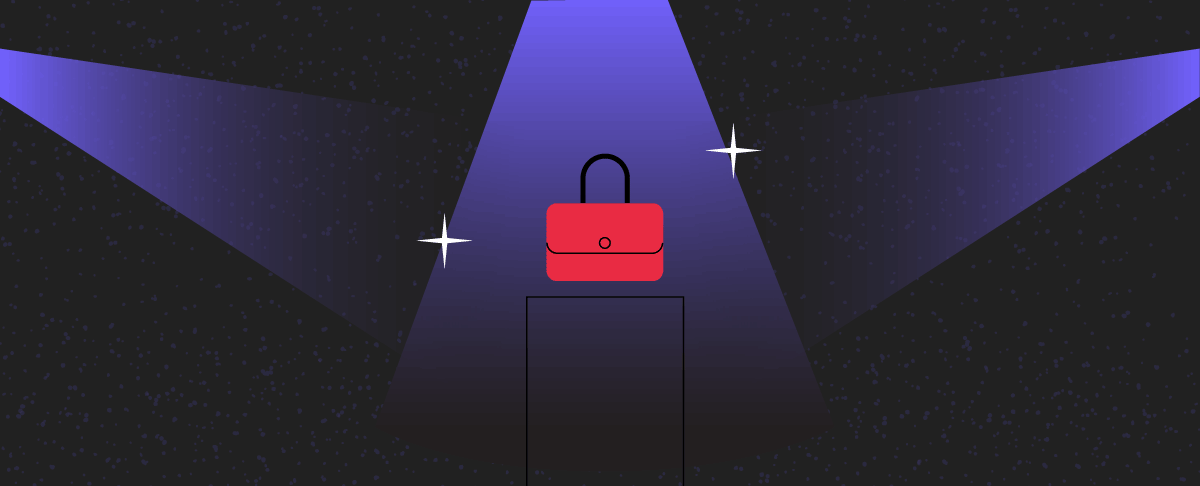 2. Photo Studio with ARRI and Profoto, ready to make fashion, editorial and commercial photography
For fashion, editorial, commercial and creation photography we use our second on-site studio, equipped with the latest tech, thanks to our experienced team we are able to make great content from photography to motion picture.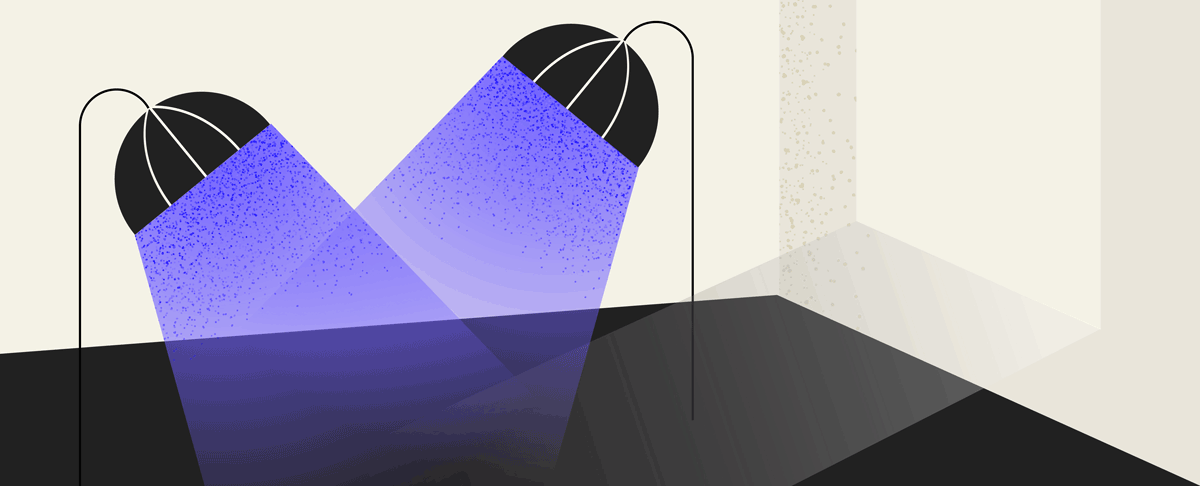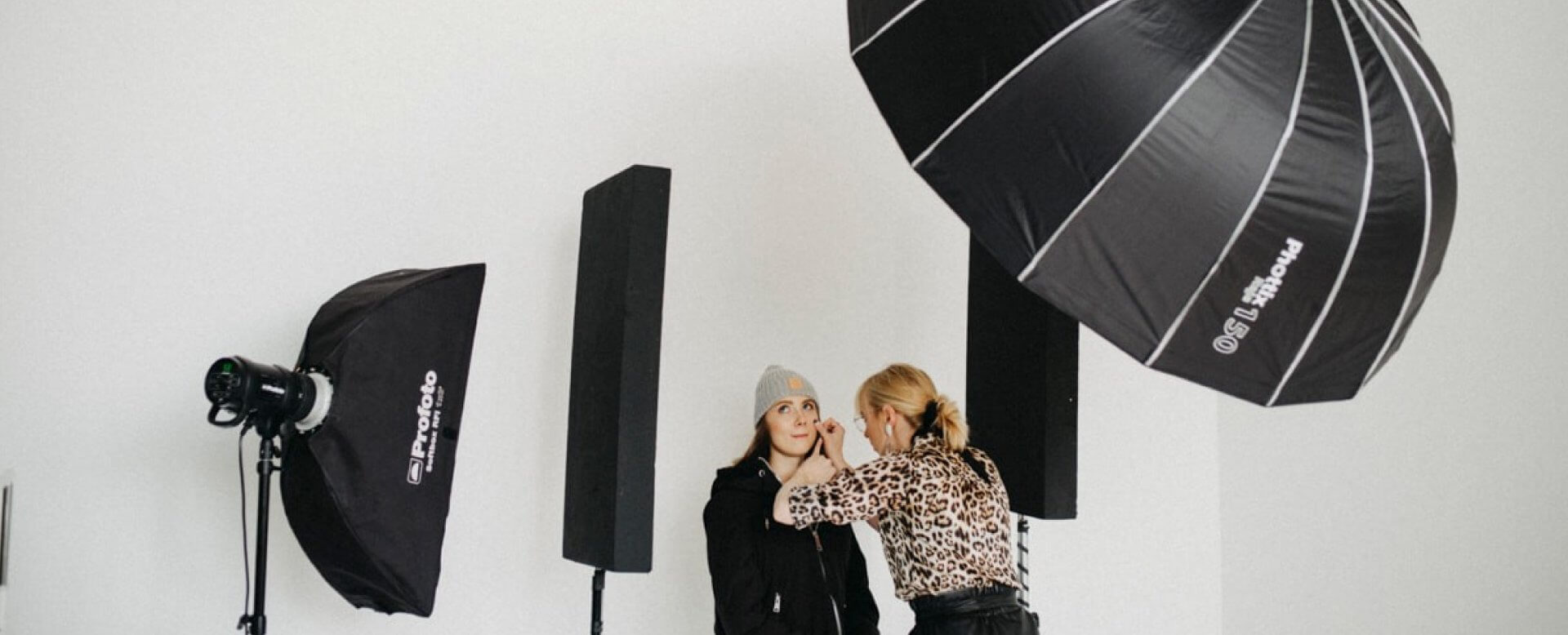 Our Clients
Pixterior is collaborating with many different clients from corporations like CBRE Global, Minova Global, Pollab, through foundations like GreyPet,  to local small businesses like pompoms. The range of clients and needs for specific services ideally matches the idea of Pixterior. 
Our clients from different areas of the creative industry
1. Creative Agiencies, Commericial Studios 
Wykonujemy dla wielu agencji, zlecenia w tworzeniu, contentu fotograficznego i kompletnej oferty fotograficznej dla Ich klientów, a współpracujemy głównie z :
- agencjami reklamy i agencjami kreatywnymi,
- agencjami PR i marketingu,
- drukarniami i firmami poligraficznymi,
- domami mediowymi, oraz
- studiami projektowymi i graficznymi 
Jesteś zainteresowany współpracą z agencyjną ? więcej dowiesz się tutaj
2. Firmy i marki 
Pracujemy z firmami z Unii Europejskiej. Ponad 70% naszych klientów pracuje z nami zdalnie, przesyłając do nas produkty za pośrednictwem firm kurierskich.  Współpracujemy głównie z:
- producentami,
- dystrybutorami produktów,
- showroom'ami,
- sklepami internetowymi.
Jeśli jesteś zainteresowany/a fotografią produktową dla Twojej firmy, skontaktuj się z nami.
3. Agencje modelek i modeli
Przy współpracy z agencjami modelek, wykonujemy Polaroidy i fotografie testowe. Oczywiście pracujemy także bezpośrednio z modelkami i modelami.
Jeśli szukasz studia, które wykona Polaroidy i fotografie testowe, skontaktuj się z nami.
4. Prywatne osoby.
Przy sesjach dla osób prywatnych, specjalizujemy się w kobiecych i zmysłowych sesjach buduarowych i sensualnych. 
Jeśli szukasz studia, które wykona sesję sesnsualną, skontaktuj się z nami.
Cieszy nas różnorodność i jesteśmy dumni z zaufania, którym obdarzają nas Klienci.
Współpraca B2B z agencjami reklamy
Jeśli jesteś przedstawicielem agencji reklamowej i szukasz stabilnego partnera, wspierającego Cię w tworzeniu contentu fotograficznego i kompletnej oferty fotograficznej dla Twojego klienta, dołącz do naszego Programu Partnerskiego. Oferujemy prowizyjne usługi bezpośrednio dla Waszych klientów jak i wersję usługi "white label" z Waszą marką.