The importance of product photography
01/10/2019
The human mind is structured so that online store customers remember most of what they saw, but only 20 percent of them remember what they read in the product description. That is why the emphasis on photographic presentation of a product is so important when it comes to selling or advertising. Therefore, poor quality photography, incorrect color reproduction and lack of 3D effect mean that your products may lose or gain during sales.
Why does product photography matter?
Product photography is of great importance as a brand's investment in product sales, because it offers customers a full picture of the product itself, its features and uniqueness. Today, nobody wants to buy items online unless there are perfect photographs presenting each page of the product, as well as a reflection of what results from the description. Customers rely not only on product photos, but they increasingly expect 360 product presentations or even product videos. Through high-quality photographic content, customers gain a visual experience as if they physically owned the product in their hands. With the help of several product photos, brands sell countless products. The number of product photos and their type depend on the complexity of the product, because we mainly want photography to just emphasize the advantages of your item.
The ease of opening your own e-business also means more competition:
Never before have there been easier ways to become an entrepreneur. Thanks to various e-commerce platforms, such as Amazon, Etsy, Shopify, Woocommerce, Magento, Ebay, Allegro etc. individual entrepreneurs began to sell their own products in the Internet space. Every entrepreneur who generates profits from e-commerce activities uses a professional photo studio. We have to meet ever higher standards for each of the products, because the competition is increasing and the expectations of customers even greater. The e-commerce market will always operate much better and faster, and customers, by looking at product photos, have already learned to subconsciously point out which simply looks better at an e-commerce store.
Test on yourself how product photography affects your purchase
When you browse your favorite e-commerce sites, how many photos do you browse to get the product you are interested in? Do you like rotary presentations and product films? Most people, like you, click at least a few pictures, and if the customer sees the "play" button, they will immediately launch it to make sure they choose correctly before buying. Various angles, features and functions visible outside the product, colors, etc.
 

 

Product photos, showing what lifestyle we will achieve thanks to them, are important for e-commerce, because they show a real, physical product used by a real person. In addition, creating a subconscious desire and telling something similar to the story of your brand, they sell a specific lifestyle that the customer chooses. 

 
Zincrease your sales opportunities by showing more
For example, if you sell organic cosmetics and bars of soap that come in different colors and smells, the same one simple picture of the product will not satisfy your customer and will not convince you to buy. Potential customers will just see a piece of fragrant fat and oil instead of a real product worth their time. Therefore, if you can offer many packshot photos, one for each color, several lookbook photos presenting cosmetics in a staged space, you satisfy a much larger audience.
In addition to packshot photography, along with studio shots for your products, consider performing a lookbook session to take lifestyle photography. Of course, this can be done in many ways and only in the right context, otherwise it just doesn't make sense enough for the customer. In the case of waterproof shoes, besides the description that they are waterproof, show how the model uses them, outside, that they are resistant to rain. Photographs presenting the product in its natural environment are always even more tempting for the customer than a plain white background.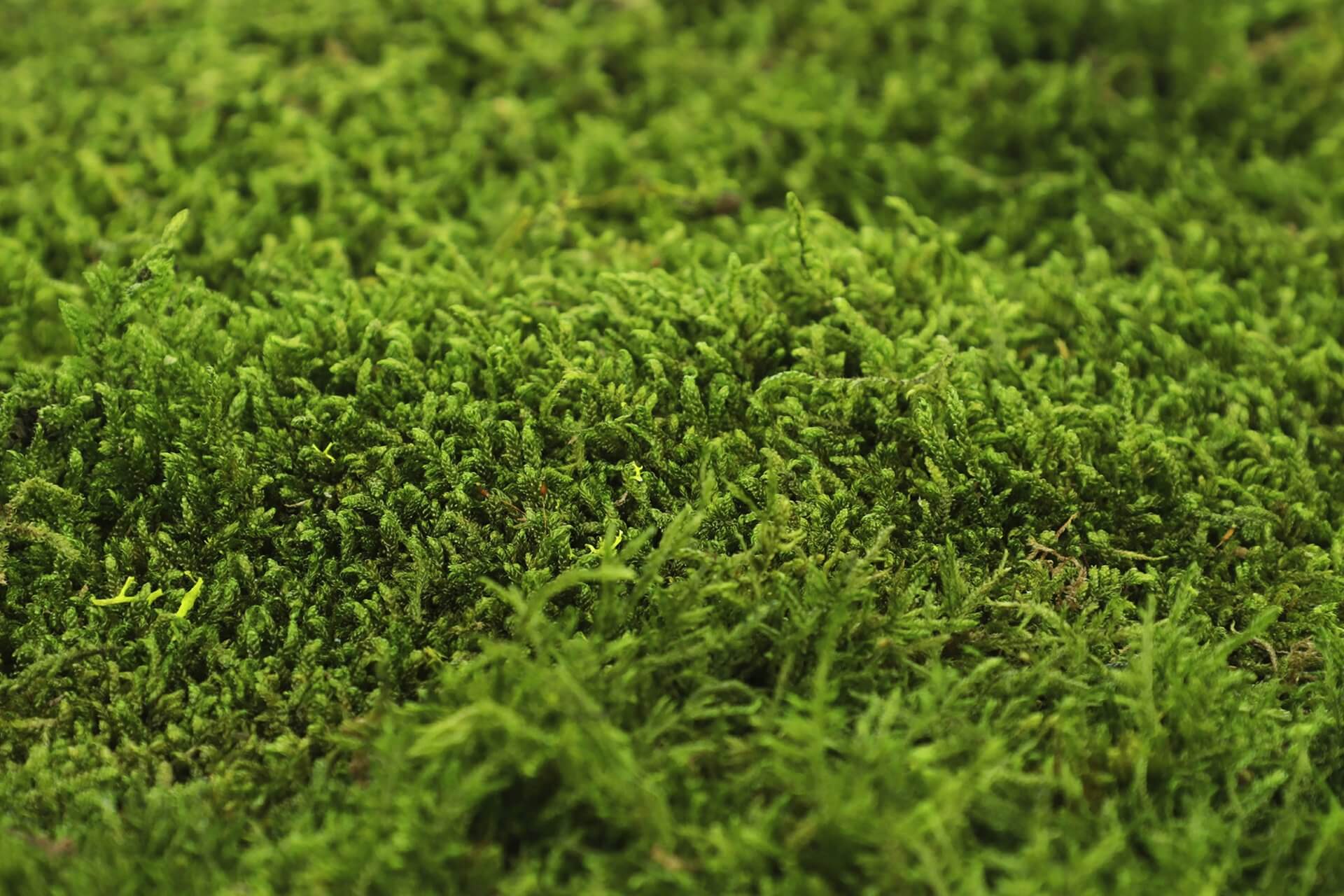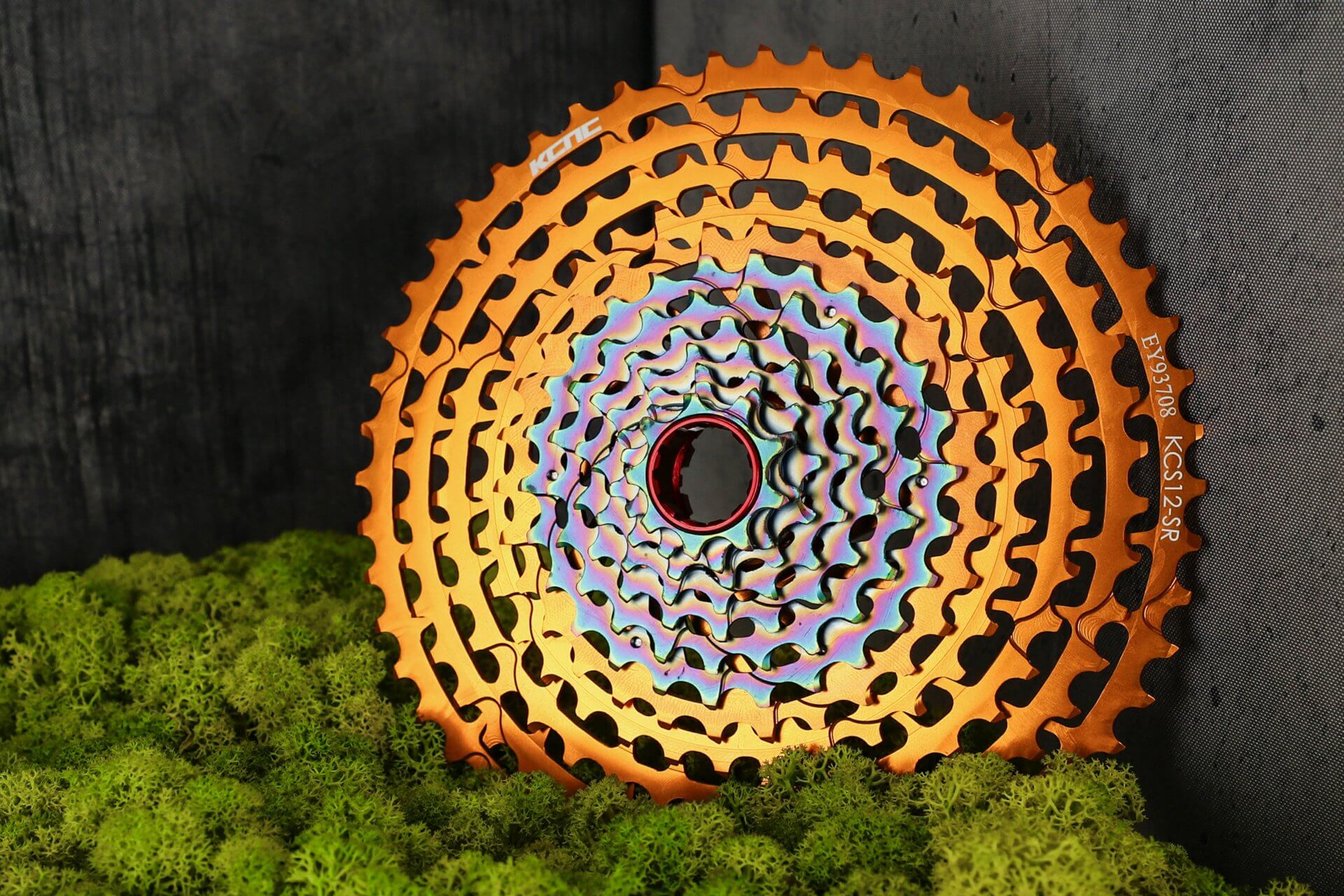 Product photography and graphic design studio
At Pixterior.com, we take product packshot photos, advertising photos in individual arrangements, photos of clothing in spirit and on models (lookbooks). Our product and advertising photography studio is located in Bielsko-Biała, but we serve clients from Poland and all over Europe. Check our price list for product and advertising photography. Speak soon!
Product photography COPYRIGHT © 2022 All rights reserved. Pixterior.com we have been operating since 2008-2022, we celebrate 14 years.