SOCIAL MEDIA MARKETING | FACEBOOK ADS | INSTAGRAM ADS | TIKTOK ADS | PROFILE MANAGEMENT | LINKEDIN | CREATING CONTENT | CONTENT MARKETING | SOCIAL ECOMMERCE | INBOUND MARKETING | SOCIAL BRANDING | MODERATION | GRAPHIC DESIGNS FOR BANNERS | PAGE LAYOUTS | GRAPHIC DESIGN OF INSTAGRAM POSTS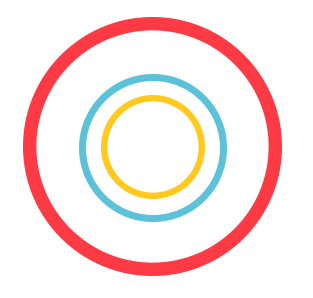 Performance & Ads
Graphic content for paid ads on Facebook, Instagram, Pinterest and Google
Based on previously made product photos, Pixterior Studio will prepare everything you need in the social network where you advertise. Advertising on the Internet is the basis of strong business. Our advertising projects sell, build awareness of your brand and encourage people to visit your website, online store, build relationships with the people you want to reach. Additionally, at your request, we run Facebook Ads, Instagram Ads, Pinterest Ads and Google Ads sales campaigns. We build a sales funnel, prepare process automation for marketing automation and moderate our activities and report the results to you on a daily basis.
Social Media
We comprehensively manage profiles on social media
We will create your new profiles, or conduct an audit of the existing ones, in terms of effective content, graphics and photos. We will prepare an image strategy tailored to your industry and your client. We will plan the development of graphic elements, coherent content, creative motifs of the brand environment and image. We will also handle the preparation of content for Facebook and Instagram posts. 
Brand Content Strategy
We will create a content strategy and design the image of your brand on the web
We will create the name of your brand, design visual identification, prepare a plan for the implementation of content, graphics, photos or films. We will expand your image strategy of online communication through systematic and orderly adding of content, through the prism of the customer and the value of your product / service, presenting benefits. We will prepare layouts for your sales tools, websites, and online store. You will appear on social media with us and we will help you appear on Amazon.
E-commerce
We will design the appearance of the online store, website, landing page
Everything you need to sell. We design the graphic design of the store, website and the entire content of your media. We will create content presenting products or services, design graphics that will show graphically the benefits of using these products, we will take product photos on the basis of which we will design other product graphics.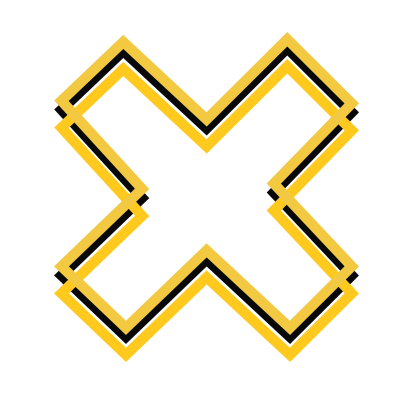 Product photography and graphic design studio
At Pixterior.com, we take product packshot photos, advertising photos in individual arrangements, photos of clothing in spirit and on models (lookbooks). Our product and advertising photography studio is located in Bielsko-Biała, but we serve clients from Poland and all over Europe. Check our price list for product and advertising photography. Speak soon!
Product photography COPYRIGHT © 2022 All rights reserved. Pixterior.com we have been operating since 2008-2022, we celebrate 14 years.